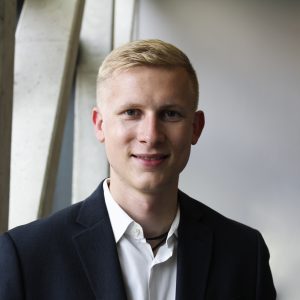 30, Software Developer
IT Software Engineer at amplimind
Here you will find my resume...
Hey my name is Maxi and currently working at amplimind in munich.
In October 2017 I finished my computer science studies at the Technischen Hochschule Ingolstadt. During my studies I worked for BMW North America in California, where I gathered a lot of experience in software development and improved my English language experience. From 2017 until 2022 I worked for the AUDI AG as a software engineer. Presently besides my job as a freelancer, I am working for the amplimind GmbH. Feel free to learn more about me!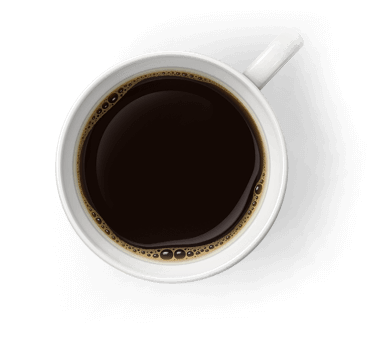 A passion for
Software Development
Full Stack Developer
Software Architect
Machine Learning
Continuous Integration
Jobs & Education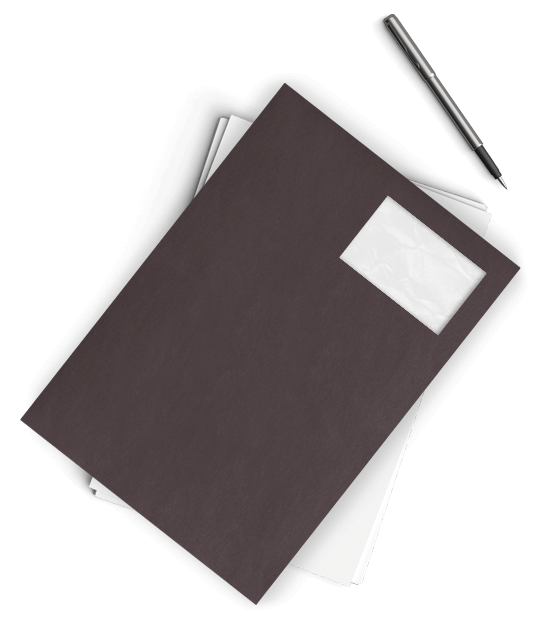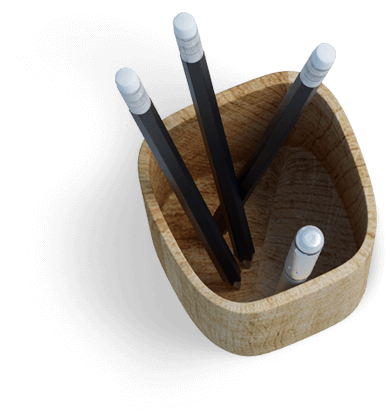 01/2010 - now

Independent Software Developer
10.2022 - now
Lead Software Engineer
09.2018 - 09.2022

Software Engineer - Software Development Center
10.2017 - 09.2018

Software Engineer - E-Mobility
04.2015 - 08.2017

Student Trainee Machine Learning and Big Data
09.2014 - 03.2015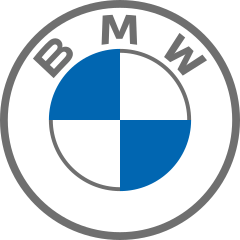 Emission Test Laboratory Manager Assistant Intern
Software Developer who loves the GNU Coding Standard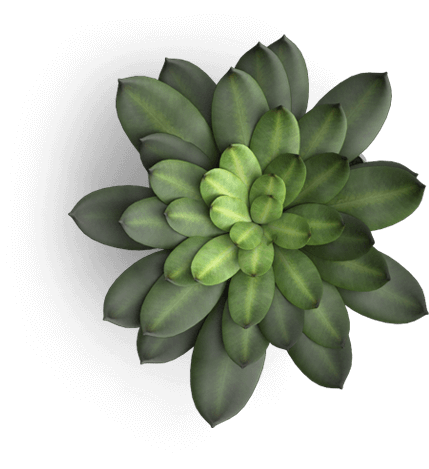 Languages
Skill, Hobbies and Interests
Every love you give will be paid back someday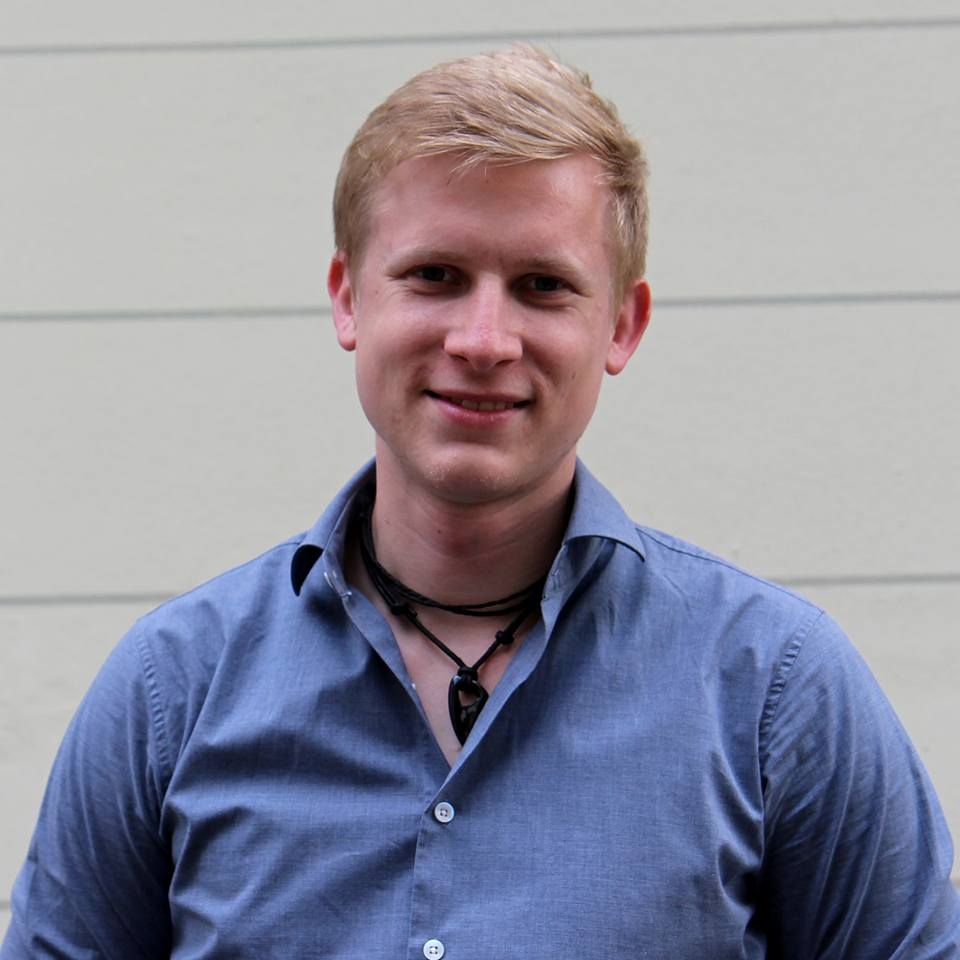 Address:
F.riedrich-Ebert-Str 18B,
85055 Ingolstadt,
Germany